SOPIA Suite Help Files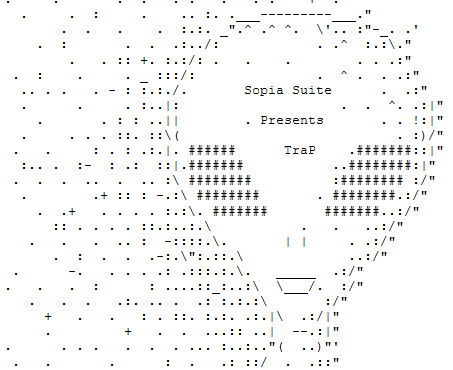 TracePlace.py
Description
TraP uses the Spies script to take up to 3 photographs and create a KMZ file which can be opened in Google Earth. Up to 3 photographs can be plotted using TraP. In order to use TraP, you must have used Spies.py and clicked 'Yes' to use TraP.
Dependancies
python 2.7 installation
Pyexiv2
Windows OS
Required for visualisation of KMZ: Google Earth
How To Use
---
Step 1:
TraP will prompt you to choose a directory to parse for coordinates. You should already.
have the photographs you wish to use with TraP in the photoEvidence folder of SPIES.
---
Step 2:
You should save the file in the spiesDir\output foder. You should use
.kmz as a file extention.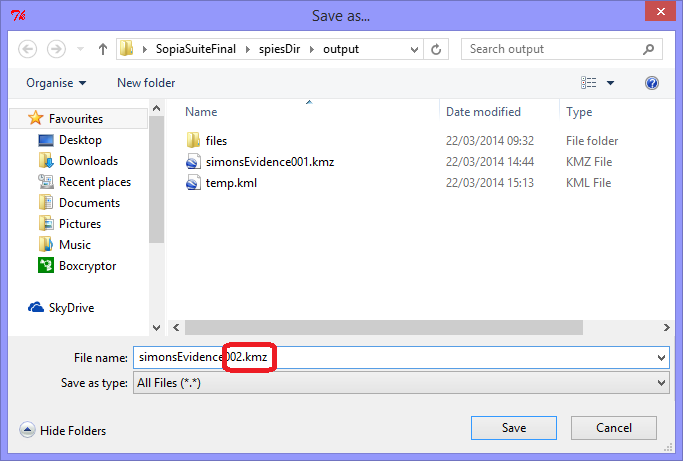 ---
Step 3:
TraP will create a KML file, copy the photographs into a directory called files,
and add them into a KMZ file. You will end up with something like this:

---
Step 4:
TraP will now copy the photographs from the 'photoEvidence' folder into the 'output\pics' folder.
TraP will automatically create a KMZ file in the output folder and confirm the script has finished.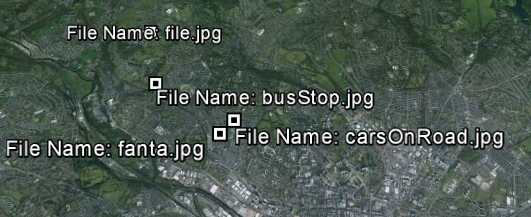 About
TraP was designed as a useful extention to Spies, because Spies had so much potential, I thought it would be a good idea to use that potential to make a useful piece of software.