SOPIA Suite Help Files
What Is SOPIA Suite?
SOPIA Suite is an acronym of 'Simon's Original Python Investigation Arsenal'.
SOPIA Suite consists of six Digital Forensics tools, these are:
What's so good about SopiaSuite?
SopiaSuite is FREE and open-source! Released under the "GNU Lesser GPL",
you are free to study, share and modify the software to YOUR needs.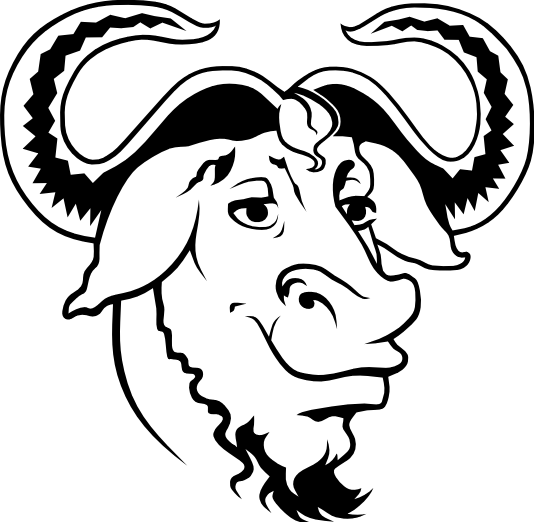 For more information and/or details on how to use the suite, please click on one
of the links above.
© 2014 Simon McCabe, SopiaSuite Help Files.