This type is exactly the same as the _r1a type.
The only difference being it DOES NOT have an _r1a suffix on it.
Please follow the _r1a extraction method.
---
This is a Type-2 _r1a game.
---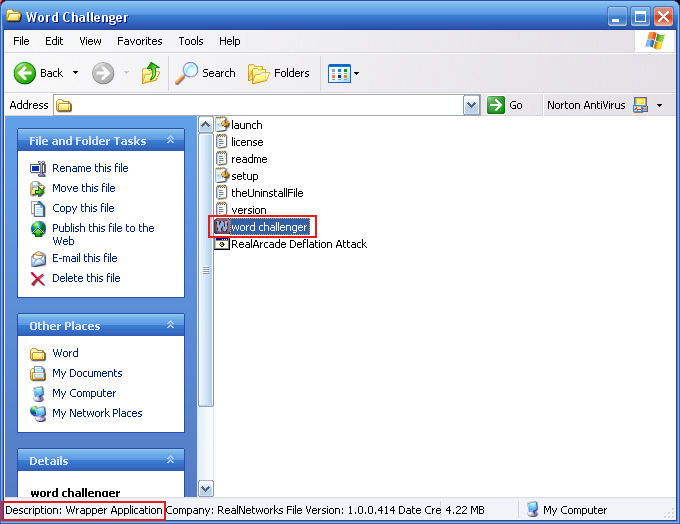 Here are some screenshots of what a demo window of this type looks like.
(May vary slightly from game to game)
---
Loading Screen
---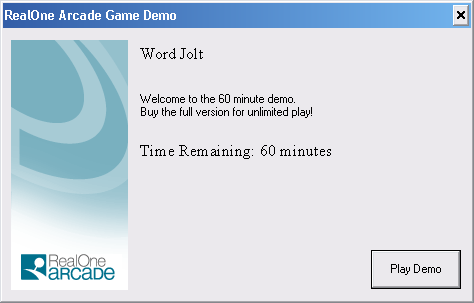 ---
Closing Screen
---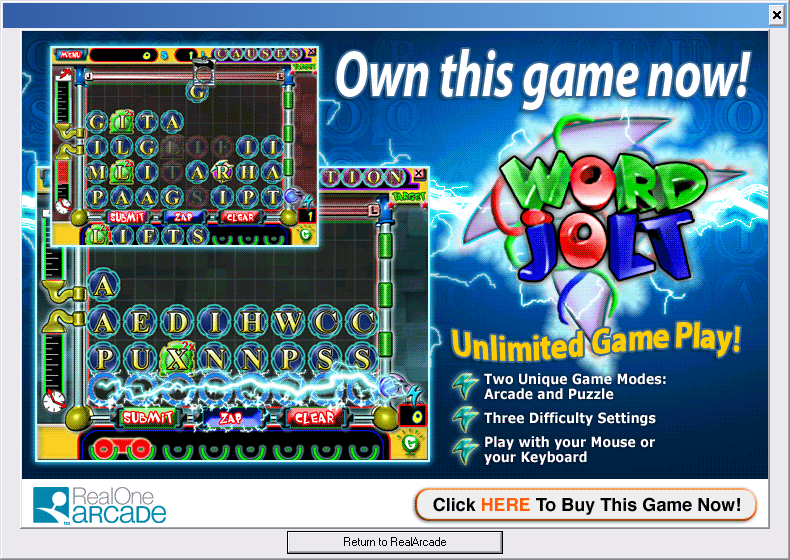 ---
The file layout will look similar to this
---