---
This will illustrate step-by-step on how to bypass the 60-minute demo time limit.
---
---
Download RealArcade from www.realarcade.com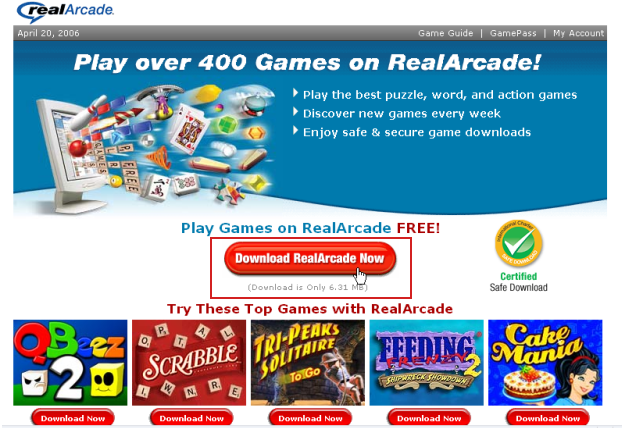 ---
---
Install RA.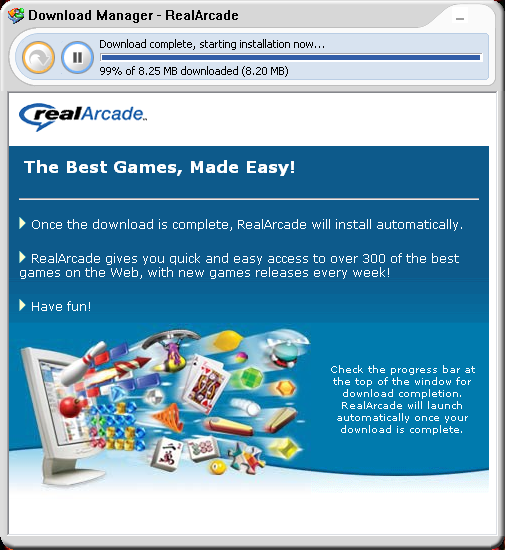 You can simply close this box when it pops up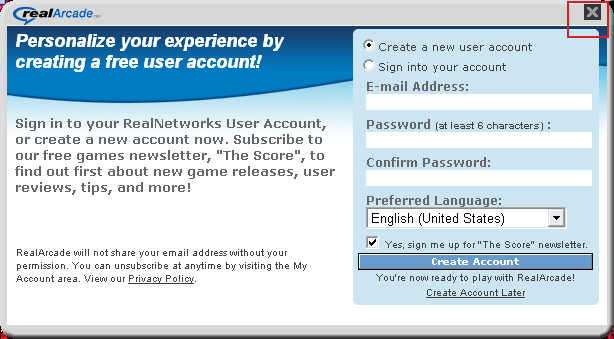 ---
---
RA looks fun, let's download something.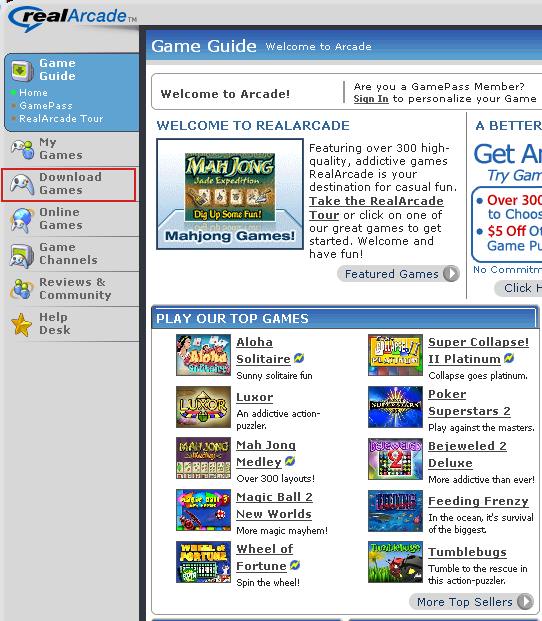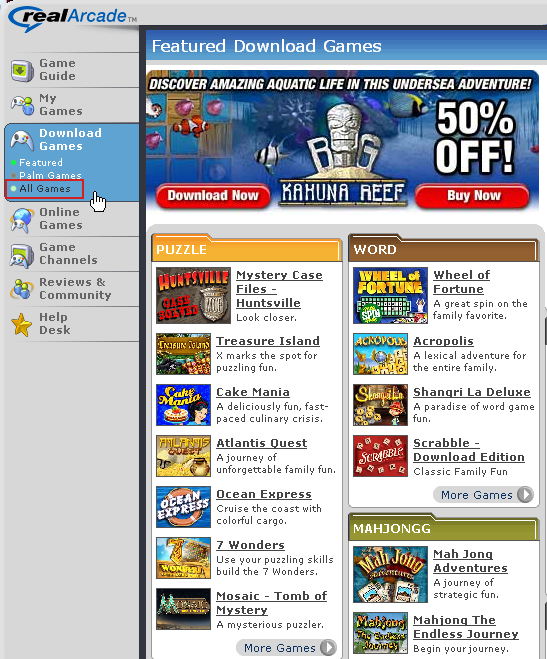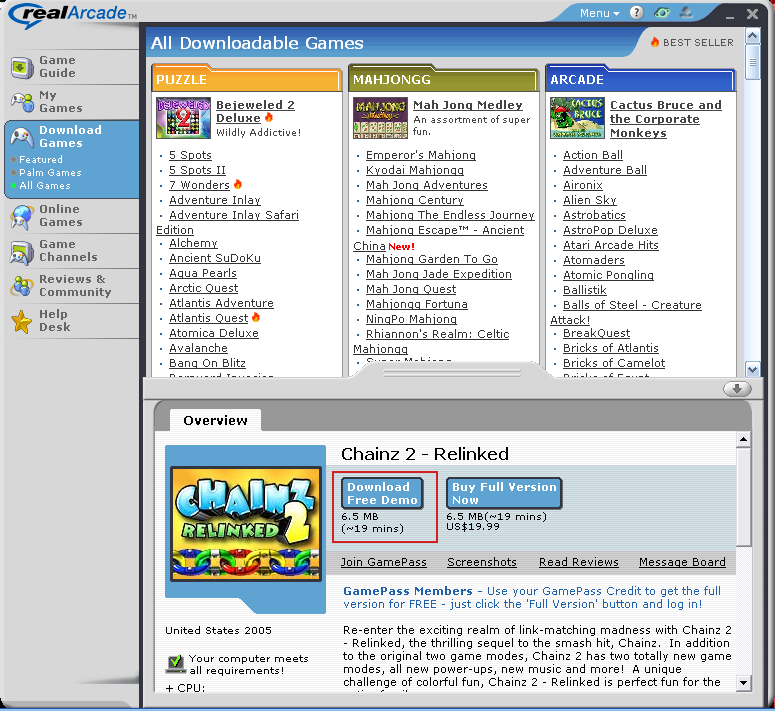 ---
---
RA downloads game.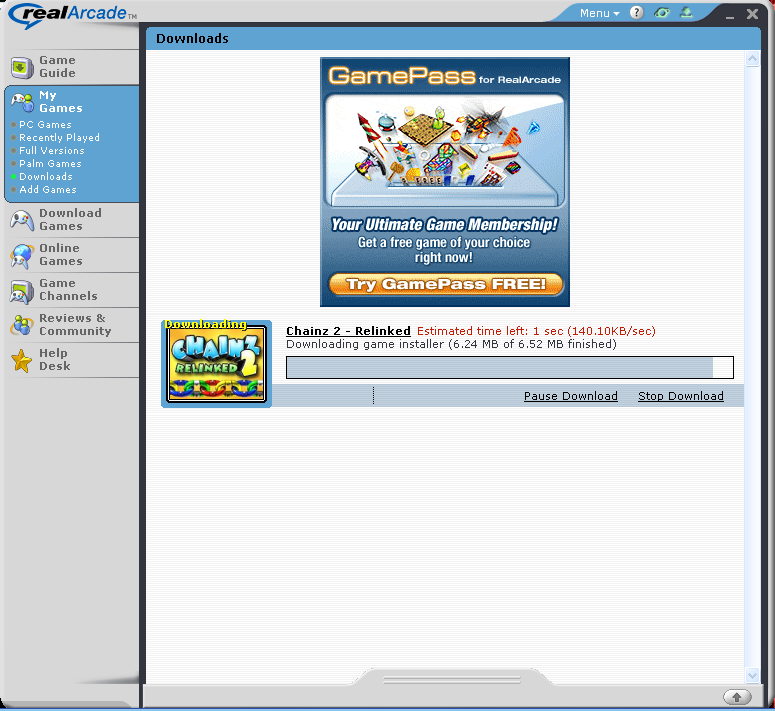 ---
---
RA installs game.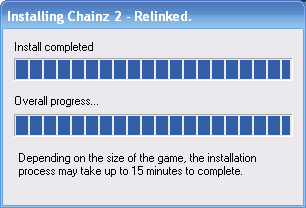 ---
---
You launch the game, RA picks up the call and says "Hey! You can only play for X amount of minutes!"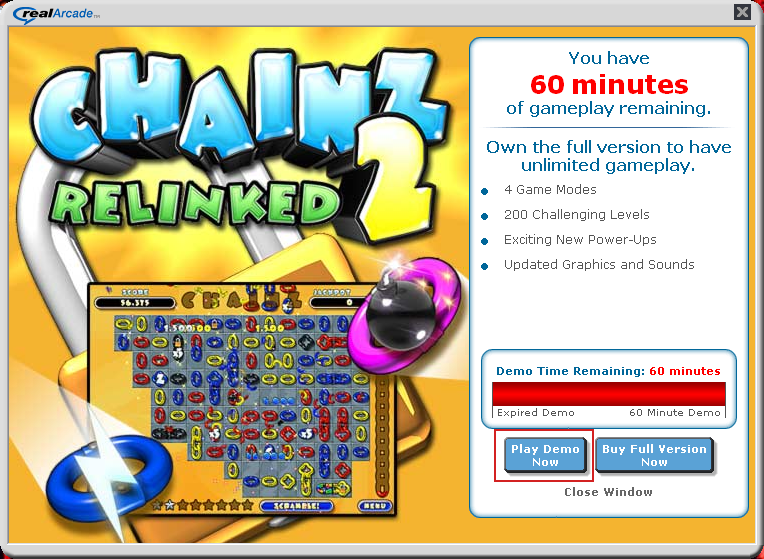 You say OK, and click the Play Demo button.
---
---
RA tells game_r1a.exe it's OK to run the full version of the game because you [the user] are on a time limit.
game_r1a.exe acknowledges the OK and begins extracting the main executable and prepares to launch.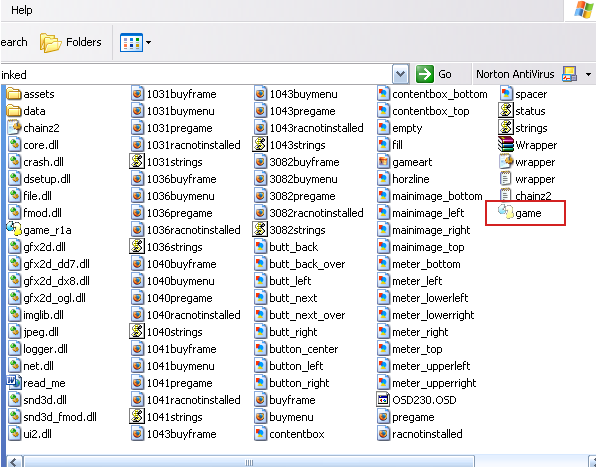 ---
---
game.exe is loaded and off you go into your full version game.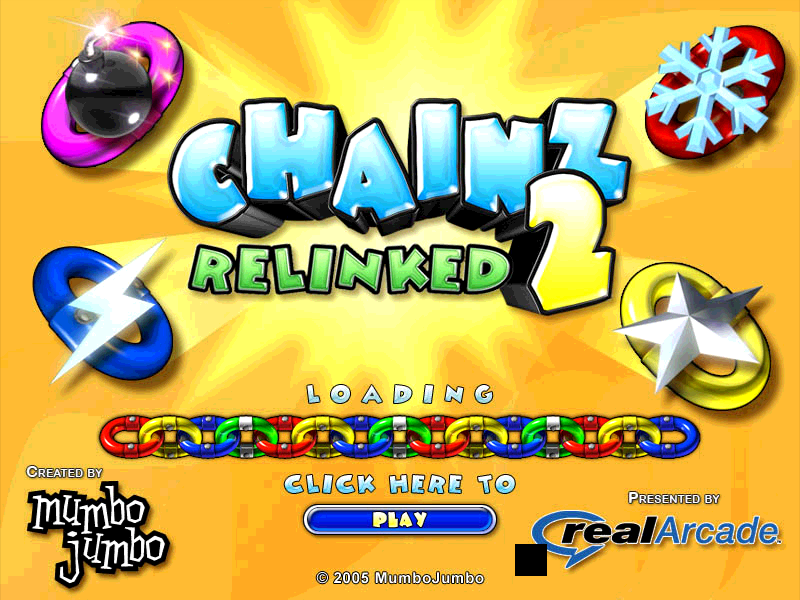 ---
---
You get tired of playing the game, so you hit EXIT (or ALT-F4).
 
RA deletes game.exe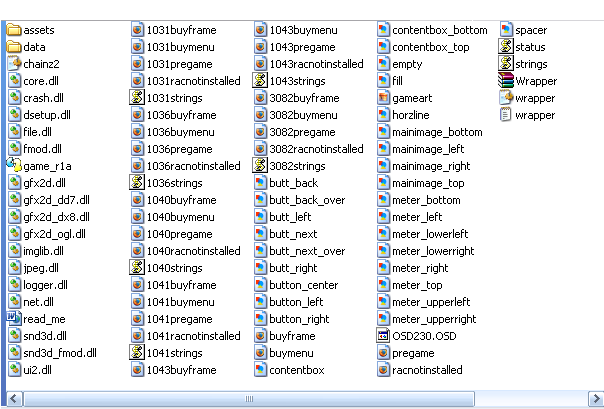 ---
---
RA tells you how many minutes you have left.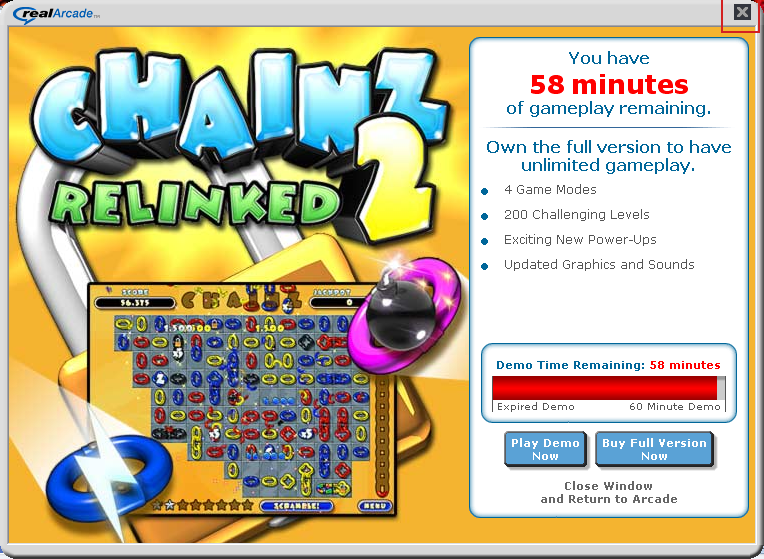 ---
That sucks! Let's go back a few steps. Here's where we intercept:
 
---
game.exe is loaded and off you go into your full version game.
 
Windows key or ALT+TAB pressed and game minimized.
 
game.exe still running, so it can be copied.
Copy/Paste this hidden file. (CTRL+C/CTRL+V)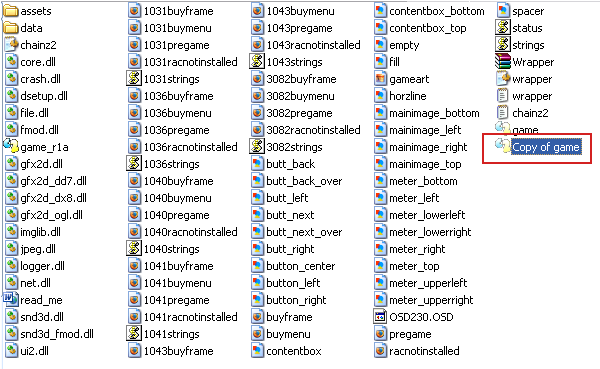 ---
---
Close the game, delete the demo files.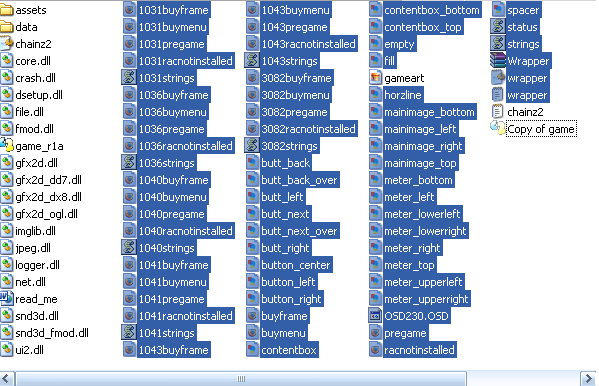 ---
---
Rename "Copy of game.exe to game.exe and launch from game.exe instead ;)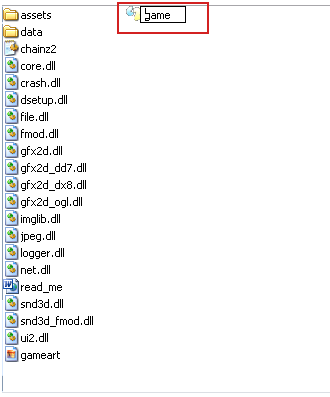 ---
You can also delete the gamename_r1a.exe file.
---
To make the game file unhidden, use the following method.
Right-click on game.exe >> Properties.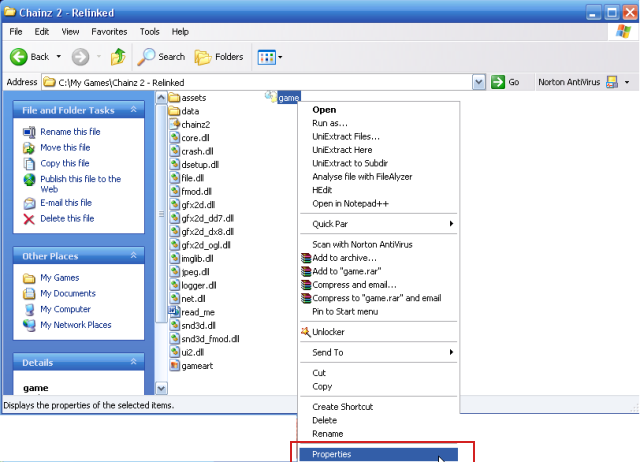 ---
Uncheck the hidden box and click OK.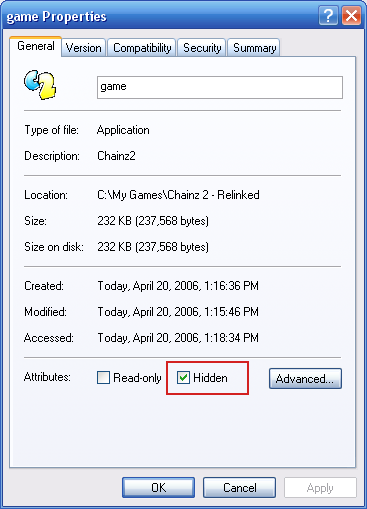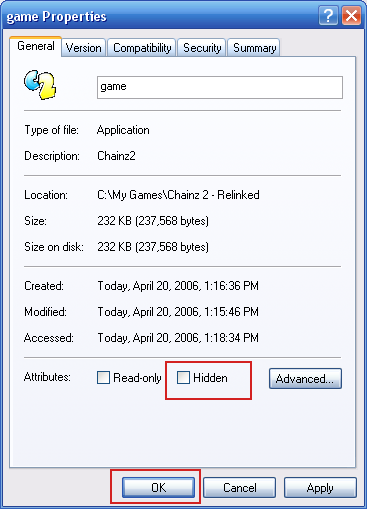 ---
That's it, you're done!
The game will run by itself without calling RA and without a time limit!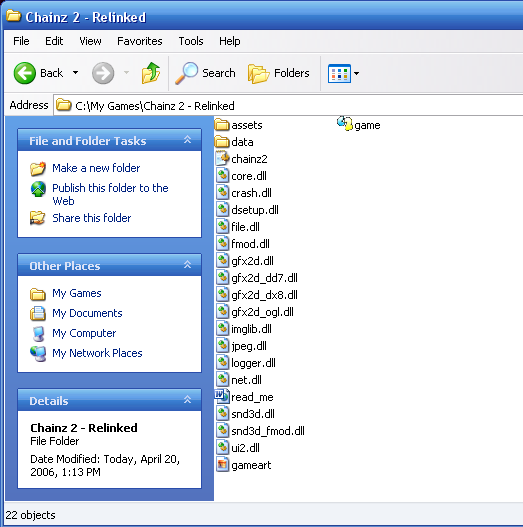 Launch the game with "game.exe" now. You could right -click and make a shortcut too, and place it on your desktop.
---
NOTE: I have included a batch file to assist you in the hacking/cleanup process if you would like to use it. It works for both methods described. Check out the "RealArcade Wrapper Killer".