Set-up
Software:
       Drive View 2.1:                    software for field use.
       Drive View 2.1 Demo:          software for computer demonstration use.
   Program Set-up: It is very easy to set-up the program.
    Just open "DriveView21.exe " or "DriveView21 Demo.exe " file, then keep clicking "Next " button until the set-up process is done.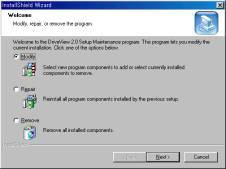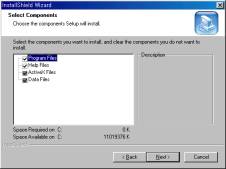 (1). Selecting Communication Parameter
        The first thing user needs to do to operate Drive View is to select its proper communication parameter.  Go to the "Option " in the main menu, and click "Communication ".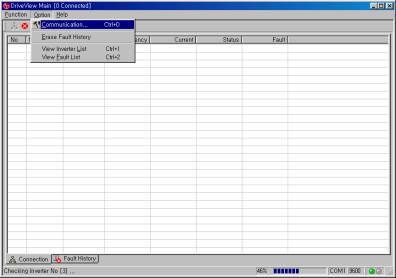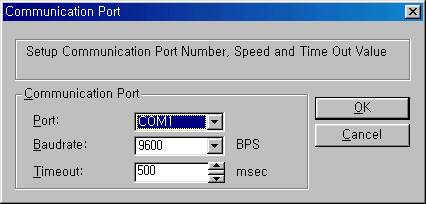 Communication Port: choose one of COM1, COM2, COM3, COM4
      Baud Rate: choose one of 1200,2400, 4800, 9600, 19200
      Timeout : choose one of 500~3000 (msec)
     Check AC Driver's address and baudrate
(2). Connecting AC Driver
         User can search for the AC Driver he/she wants through following
         Go to "Function " → "Connect " (or select  CONNECT Icon)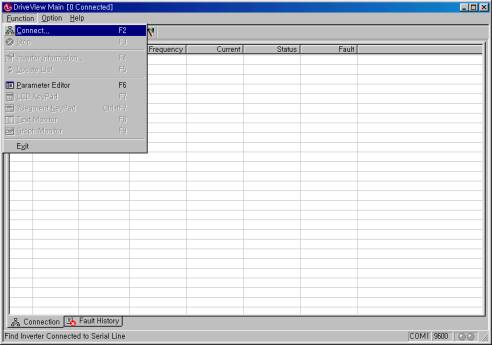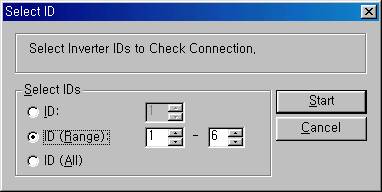 ID : search just one channel
         ID(Range) : can select the search range (1~31)
         ID(All) : Search from all channels
         Select ID and press Start button.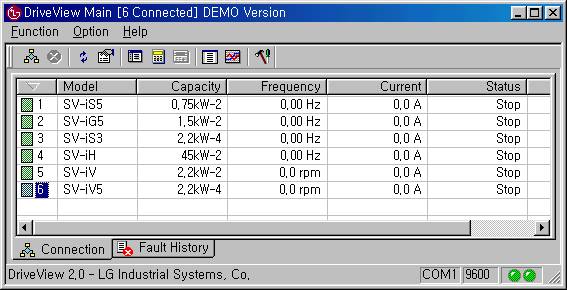 Stop : Press Stop Icon  while seeking AC Drivers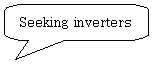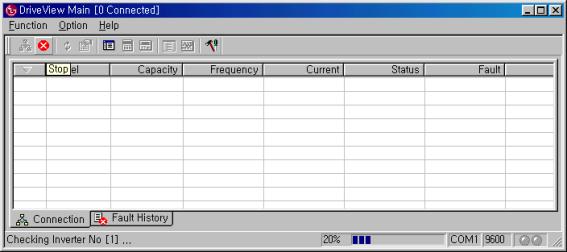 (3) Select AC Drive
Select AC Driver model to display information, keypad, text monitor window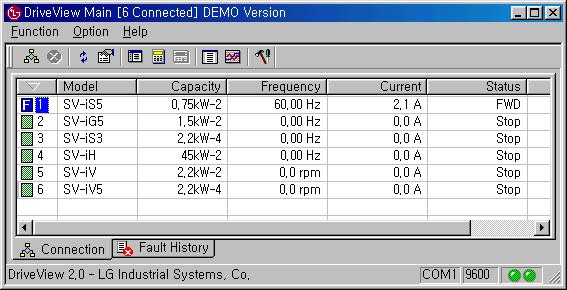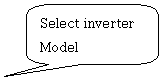 (4). Indication of AC Driver 's operating status
        AC Driver 's running status, fault, and terminal information can be checked.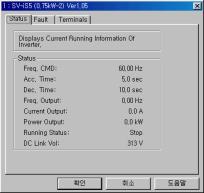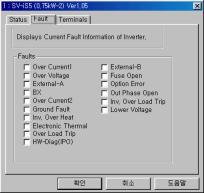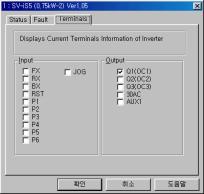 (5). Keypad Emulation (See Chapter 5)
       Drive View can emulate LCD keypad and 7-segment LCD keypad on the PC.
   n       LCD Keypad: IS3, IS5, IV, IV5, IH series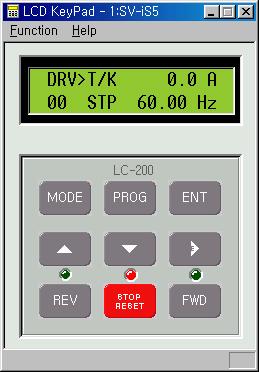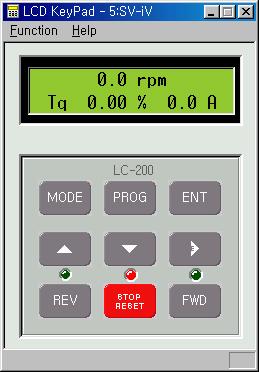 n        7 segment keypad: IG5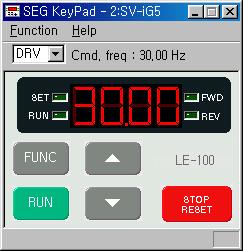 (6). Text Monitor (See Chapter 6)
         Indicates data in letter.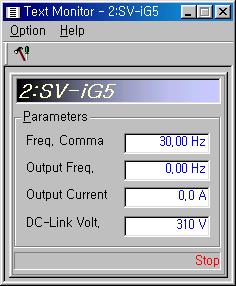 (7). Graph Monitor (See Chapter 7)
       Indicates data in graph.
(8). Parameter Editor (See chapter 4)
        It indicates all parameters of connected AC Driver.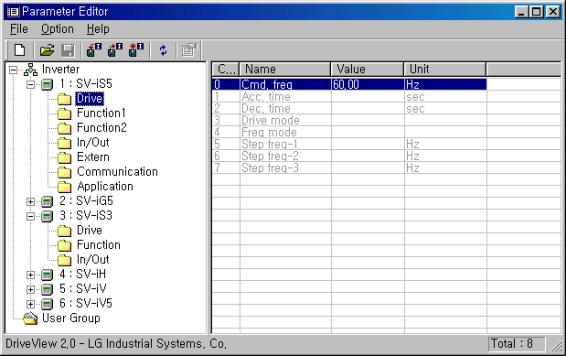 (9) Fault history
       It indicates fault history of connected AC Driver, including time and fault type.

(10). The others
    -       The communication selection and common selection can be made only on the main window.
    -       User must run the program first, before starting AC Driver search from 31 channels (ID).
    -       For the information from the connected AC Drivers, its type and capacity cannot be updated.
    -       User must run the AC Driver search, before adding new AC Driver or changing AC Driver information.
     -       AC Driver 's fault history will be automatically recorded when finishing the program.  Also, up to 200 records can be saved.
       (The records will be saved as text format in Program Route directory 's "DriveView.Log ")
    -       AC Driver 's information and its fault history can be sort out by category.
    -       After selecting an AC Driver from the list, you can see its four sub windows (parameter editor, keypad emulator, text monitor, and graph monitor) through menu or use of toolbar.
     -         By double clicking, user can see the AC Driver's model dialog.